Alexandra Tirsu wins Audience Prize and the Third Prize at the ARD International Music Competition 2021. Additionally she was awarded the Prize for the best 20th Century Work ( For Enescu 3rd Violin Sonata ) as well as Gewa and Henle Prize.
First Prize was awarded to Seiji Okamoto and Second Prize to Dmitry Smirnov.
Ard International Music Competition was held in Munich, Germany from 7-12 of September 2021.

Listen to finals : https://www.youtube.com/watch?v=tFNvVQe5IbY&t=1072s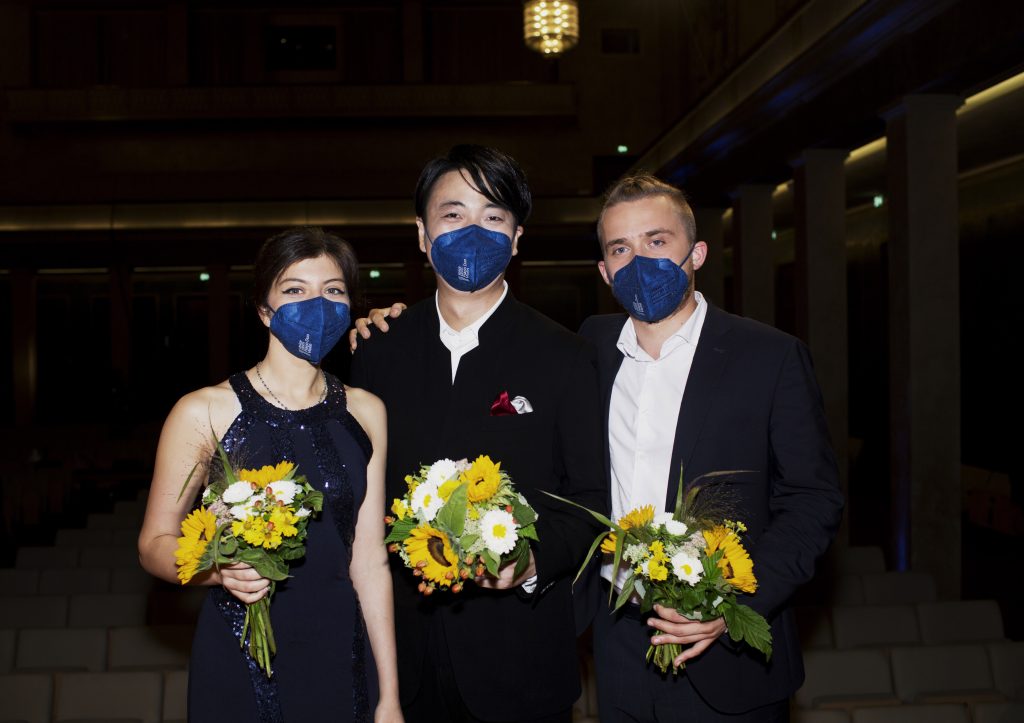 To read more about the finals: https://www.sueddeutsche.de/muenchen/muenchen-ard-wettbewerb-geige-finale-dmitry-smirnov-alexandra-tirsu-seiji-okamoto-1.5409409